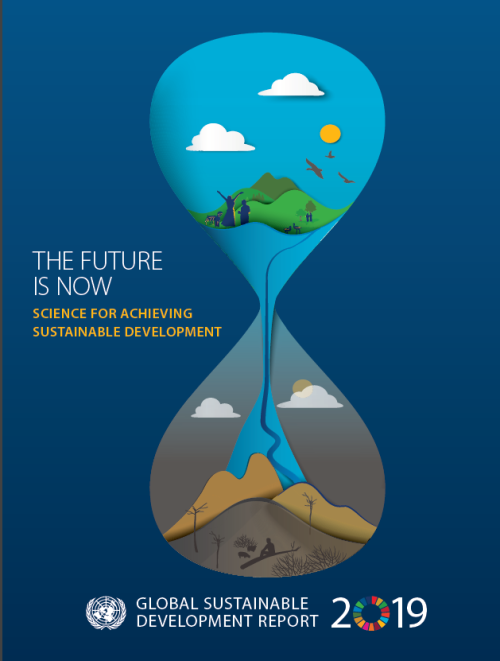 Sustainable Development
Achieving human well-being and eradicating poverty for all of the Earth's people—expected to number eight and a half billion by 2030—is still possible, but only if there is a fundamental—and urgent—change in the relationship between people and nature, and a significant reduction in social and gender inequalities between and inside countries, according to a new United Nations report by an independent group of scientists to be launched at the 2019 SDG Summit, but made available today.

The Report, requested by all countries to evaluate progress on the 2030 Sustainable Development Agenda, is the first of its kind since the landmark Sustainable Development Goals (SDGs) were…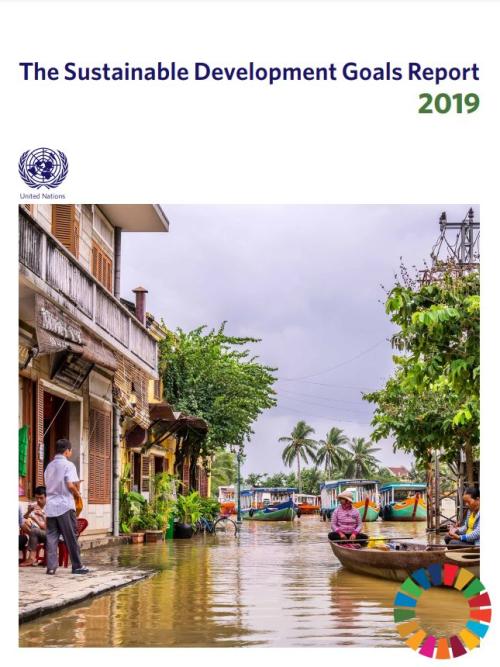 Statistics, Sustainable Development
The impacts of climate change and increasing inequality across and within countries are undermining progress on the sustainable development agenda, threatening to reverse many of the gains made over the last decades that have improved people's lives, warns the  2019 report on the Sustainable Development Goals.
Launched during the UN High-level Political Forum on Sustainable Development, a critical annual stocktaking event, the report, based on the latest available data, remains the cornerstone for measuring progress and identifying gaps in the implementation of all 17 Sustainable Development Goals.
Four years since the adoption of the Sustainable Development Goals -- the…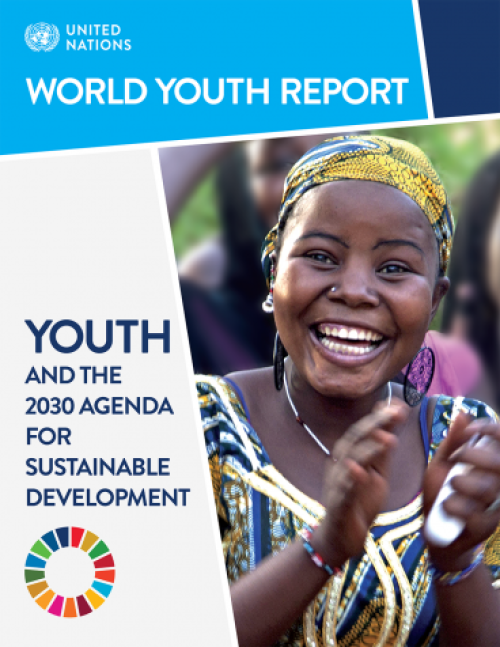 Social Development
The World Youth Report on "Youth and the 2030 Agenda for Sustainable Development", prepared by the United Nations Department of Economic and Social Affairs (UN DESA), examines the mutually supportive roles of the new agenda and current youth development efforts. The report provides insight into the role of young people in sustainable development in the context of the implementation of the 2030 Agenda for Sustainable Development and related frameworks, in particular, the Addis Ababa Action Agenda of the Third International Conference on Financing for Development and the World Programme of Action for Youth.
The Report considers the role the 2030 Agenda can play in enhancing youth…