World Economic Situation and Prospects as of mid-2009
World Economic Situation and Prospects as of mid-2009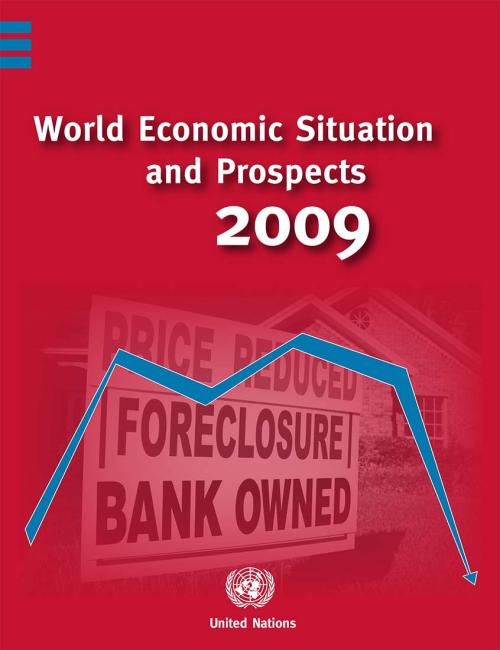 Category:
Economic Analysis and Policy
Citation:
United Nations (2009). World Economic Situation and Prospects as of mid-2009. E/2009/73. New York.
Faced with the worst recession since the Second World War, the United Nations baseline forecast for world economic growth has been revised downward compared with the pessimistic scenario of the World Economic Situation and Prospects 2009 published in January. The world economy is expected to shrink by 2.6 per cent in 2009, after an expansion of 2.1 per cent in 2008 and nearly 4 per cent per year during the period 2004-2007. While a mild recovery is expected in 2010, risks remain on the downside. Developing countries are disproportionately hard hit by the crisis.
The global policy response has been unprecedented, including monetary, financial and fiscal measures to stabilize financial markets and revive global growth. However, greater efforts are needed, including through better policy coordination and larger financial transfers to developing countries, in order to achieve a balanced process of global demand reflation which also allows developing countries to take adequate counter-cyclical action, protect their vulnerable populations and align the response with long-run sustainable development goals.
Related Sustainable Development Goals