Global Population Growth and Sustainable Development
Global Population Growth and Sustainable Development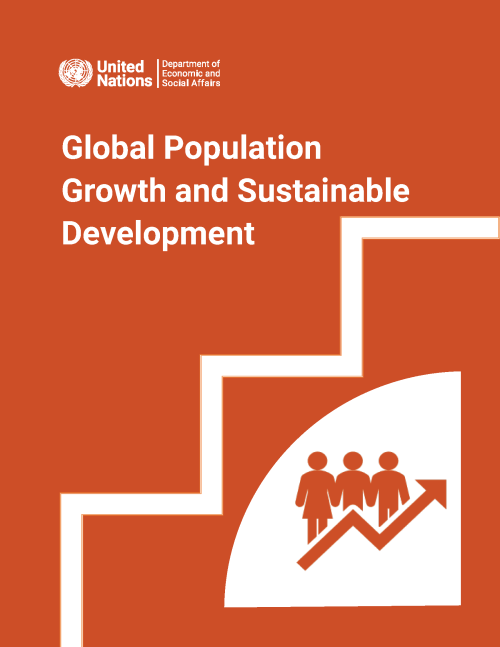 Category:
Population, Sustainable Development
Global Population Growth and Sustainable Development probes the linkages between global population growth and the social, economic and environmental dimensions of sustainable development. The report examines how the current rapid growth of the human population is a consequence of the demographic transition from high to low levels of mortality and fertility. The report reviews the connections between population growth and key aspects of social and economic development, including poverty, hunger and malnutrition, health, education, gender equality, economic growth and decent work. It also explores the contribution of global population increase to environmental degradation, including climate change.
The report is part of a series on major demographic trends being published by the Population Division of the United Nations Department of Economic and Social Affairs. Reports in the series examine the complex relationships linking demographic processes to social and economic development and environmental change.