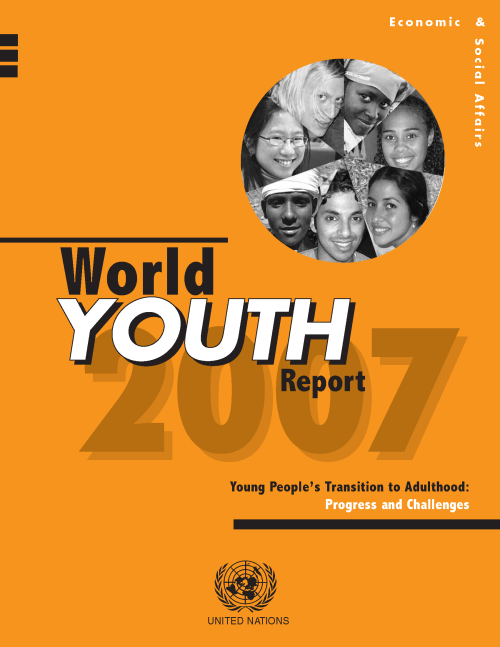 Social Development
The World Youth Report 2007 examines the challenges and opportunities existing for the roughly 1.2 billion young people between the ages of 15 and 24 in the world. Distinct from the 2003 and 2005 editions, it provides a regional overview summarizing the major youth development trends in the fifteen priority areas of the World Programme of Action for Youth.
The report explores major issues of concern to youth development, including employment, education, health, poverty and violence. At the same time, it highlights youth as a positive force for development and provides recommendations for supporting their essential contributions.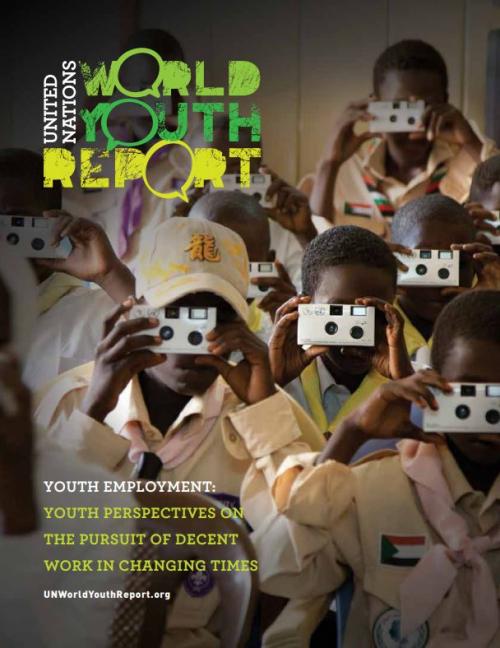 Social Development
"The social, economic and political costs of a prolonged youth unemployment crisis are high. It is therefore obvious that there is an urgency in addressing the youth employment crisis, but youth employment cannot be tackled without the involvement and participation of youth. It is with this in mind that the current World Youth Report is dedicated to the voices of young people themselves," said Ms. Daniela Bas, Director of UN DESA's Division for Social Policy and Development at today's launch.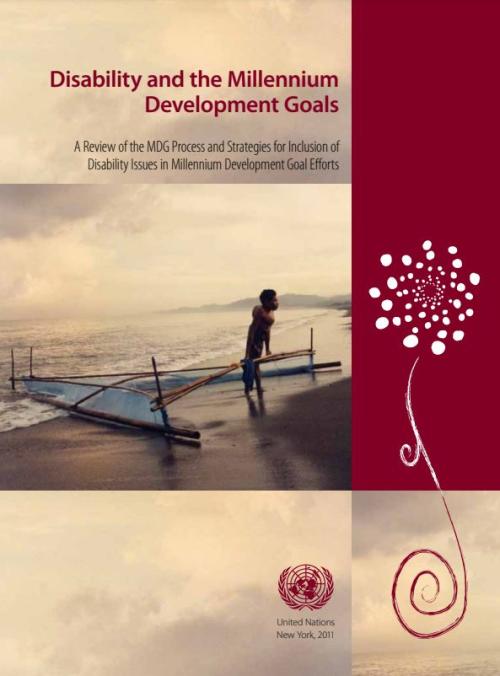 Social Development
Released in December 2011, the report Disability and the Millennium Development Goals: A Review of the MDG Process and Strategies for Inclusion of Disability Issues in Millennium Development Goal Efforts, examines the MDGs and its relation to disability issues with a view to impact the post-2015 development agenda. It is intended to provide a "road map" for how and why disability can and should be included in the planning, monitoring and evaluation of MDG-related programmes and policies.